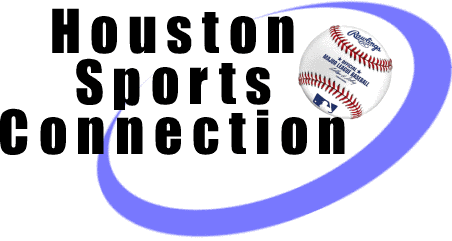 12280 Westheimer Road, #12B
Houston, TX 77077
( 281 ) 589 - 9600
email: hsclau@flash.net
Phase 1 Business Opening starting on May 1st, 2020
11:30am - 4:30pm Monday - Saturday
Mail Order AVAILABLE






As of May 1st, in ordinance with the State Of Texas Phase 1 Business Recovery protocol, the store front for Houston Sports Connection is open for business. For everyone's safety, we will be implementing the following GUIDELINES:



5. 2 Customers In Store At A Time

6. 10 Minute Intervals If Needed


We appreciate your patience and adherence to the GUIDELINES. Our mail order business remains a great option. We can ship via USPS, Fed Ex or other shipping means. I can be reached via text message at (713) 501-8331 or email at hsclau@flash.net for any questions or assistance you require.

Please support your local businesses and vendors in this troubling times. As always, we will all get through this together stronger than before. Take care and be safe!








New Products In Stock

2020 Topps Inception Baseball
2020 Topps Gypsy Queen Baseball
2019 Panini National Treasures Football
2020 Sage Hit Premier Draft Football - Joe Burrow
2020 Panini Prizm Draft Picks Football - Joe Burrow
2020 Leaf Draft Football - Joe Burrow










For additional information, please contact Howard Lau